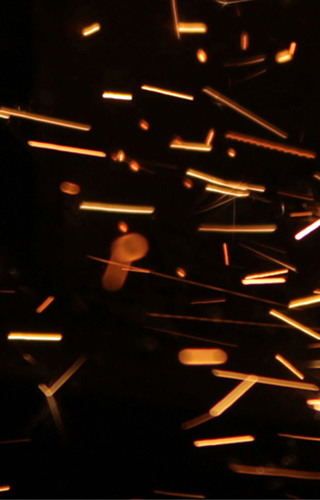 Important information for ESM in April 2021
ESM in April 2021 will take place on Zoom to allow maximum interaction throughout the course. Please ensure you are able to access Zoom, if this requires permission from your company please obtain this or source a personal laptop/PC prior to registering. If you have any questions please contact jhodges@theiet.org.
Virtual
(20 - 22 April 2021)
Ireland online
(7 - 9 September 2021)
Virtual course fees
Member - £755
Non-member - £854
Ireland online course fees
Member - 875€
Non-member - 975€
All prices are per person and subject to VAT at 20%.