Start of main content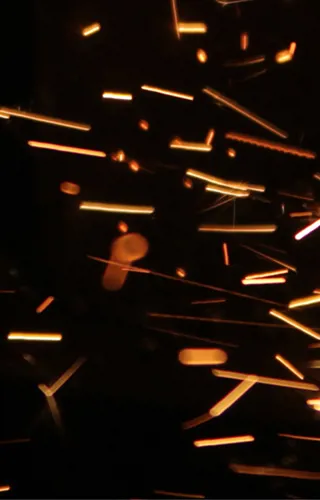 What is the purpose of this course?
Electrical safety in organisations is often the responsibility of non-electrically qualified staff, such as facilities managers, risk managers or health and safety officers who have not had systematic training in how to prevent electrical hazards in the workplace.
These hazards can range from any employee or visitor being injured by malfunctioning electrical equipment through to professional mechanics and electricians or external contractors carrying out tasks without adequate instruction or supervision.
Even qualified electrical engineers may not be fully aware of all the technical safety advice available which is relevant to the job or organisation where they are working.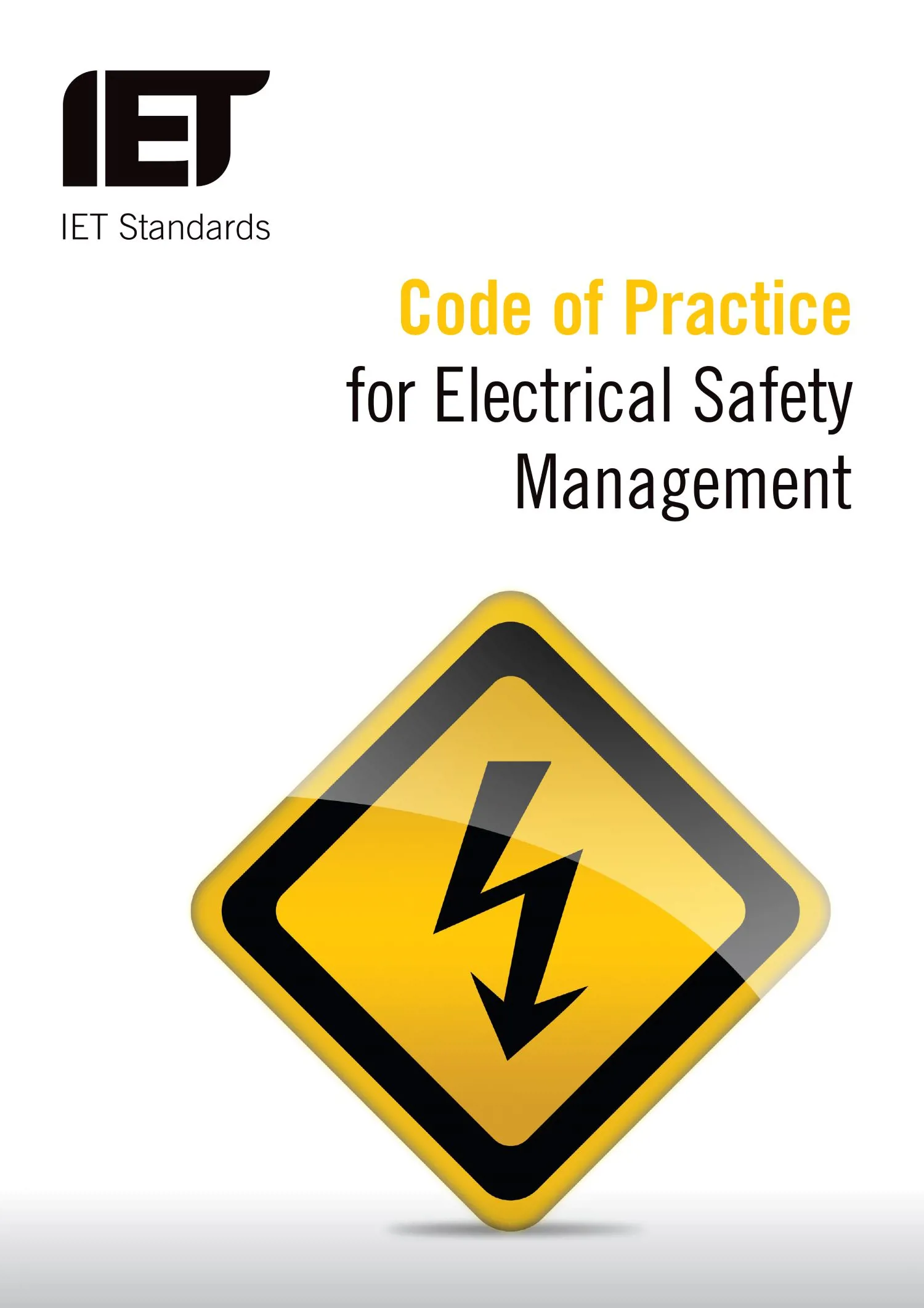 What is covered on the course?
This course is based on the IET's Code of Practice for Electrical Safety Management.
In-depth interactive sessions are designed to show delegates how to recognise good practice and assess how their organisation compares.
Examples and case studies will aid delegate understanding.
Key benefits of attending
Avoid production / project costs and delays from stoppages caused by electrical-related accidents
Prevent personal death or injury, associated costs and reputation damage from litigation resulting from poor electrical safety practices
Understand how good electrical safety management can identify and reduce workplace risks
Consider the importance of all aspects of the electrical safety system
Learn how to create an electrical safety management plan for your own organisation
Gain confidence in your own expertise to ensure that you actively reduce the risk of workplace accidents
Receive a copy of the Code of Practice for Electrical Safety Management as part of your registration fee
What course attendees said about Electrical Safety Management:
"I found the assessment of the 4 case studies really helpful. This is because it gave me an opportunity to put myself in the mindset of someone who would be carrying out an assessment of a company."

"I really enjoyed the case study work as it struck chords with me, where I would like to improve areas of communication, ownership and leadership within our organisation."

"I found the legal session with Mike extremely interesting. He is very engaging and gives a good insight into the ramifications of poor electrical safety management"

"Excellent course, I would certainly recommend it!"

<!—Lead forensics script -->